The Critical Importance of Wearing Helmets: Your Safety on the Roads with Bobrental
In the picturesque paradise of Curacao, with its sun-kissed beaches and winding coastal roads, the allure of electric mopeds and bicycles from Bobrental is undeniable. While the freedom to explore this idyllic island is at your fingertips, safety must remain paramount. In this blog, we delve into the significance of wearing helmets and why it is not just a recommendation but a mandatory aspect of your journey with Bobrental.
The Alarming Reality: Preventable Fatalities
Every year, Curacao witnesses a number of traffic accidents that result in fatalities. Tragically, many of these deaths could have been prevented if individuals had chosen to wear helmets. Head injuries are a leading cause of fatal accidents in the region, and research shows that helmets can significantly reduce the risk of head injuries and fatalities.
The statistics are a stark reminder of the importance of helmet use. By wearing a helmet, you not only protect yourself but also contribute to reducing the number of preventable accidents on the road.
If you care, a helmet you should wear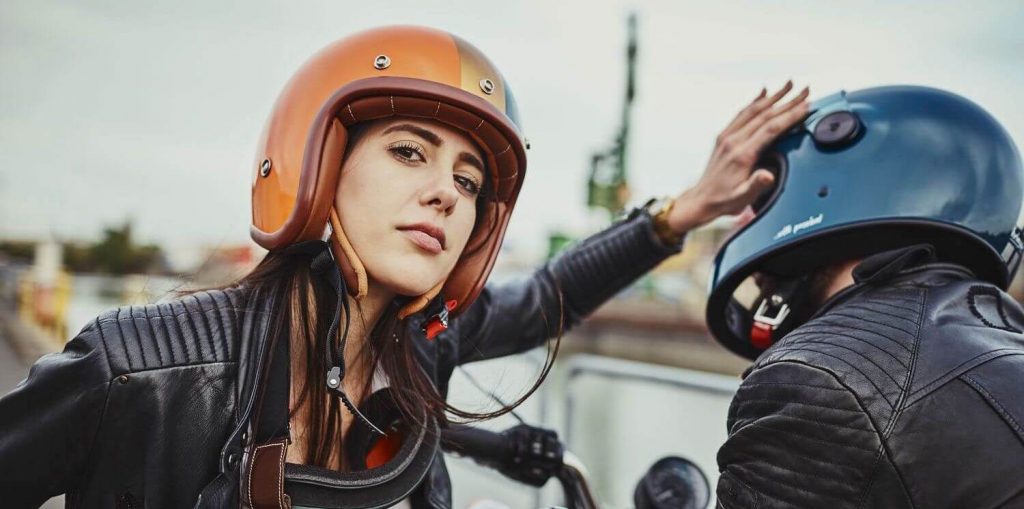 Bobrental's Commitment to Your Safety
At Bobrental, we are deeply committed to your safety. That's why we provide EU-approved helmets with every moped and bicycle rental. These helmets are not just any helmets; they combine exceptional safety technology with contemporary style.
Our helmets are rigorously tested and certified to meet European safety standards, ensuring that they provide optimal protection for your head in case of an accident. They are designed with comfort and functionality in mind, allowing you to enjoy your ride without compromising your safety.
Style Meets Safety: Bobrental's Helmets
We understand that safety gear should not only provide protection but also reflect your style. Bobrental's helmets are designed to do just that. They boast sleek and modern designs that not only complement your appearance but also offer the best in helmet technology.
Our helmets are lightweight, providing comfort during long rides, and equipped with superior ventilation to keep you cool in the Caribbean sun. They feature state-of-the-art impact absorption technology to minimize the risk of head injuries in the event of an accident.
Enjoy the ride, but prioritize safety at all times.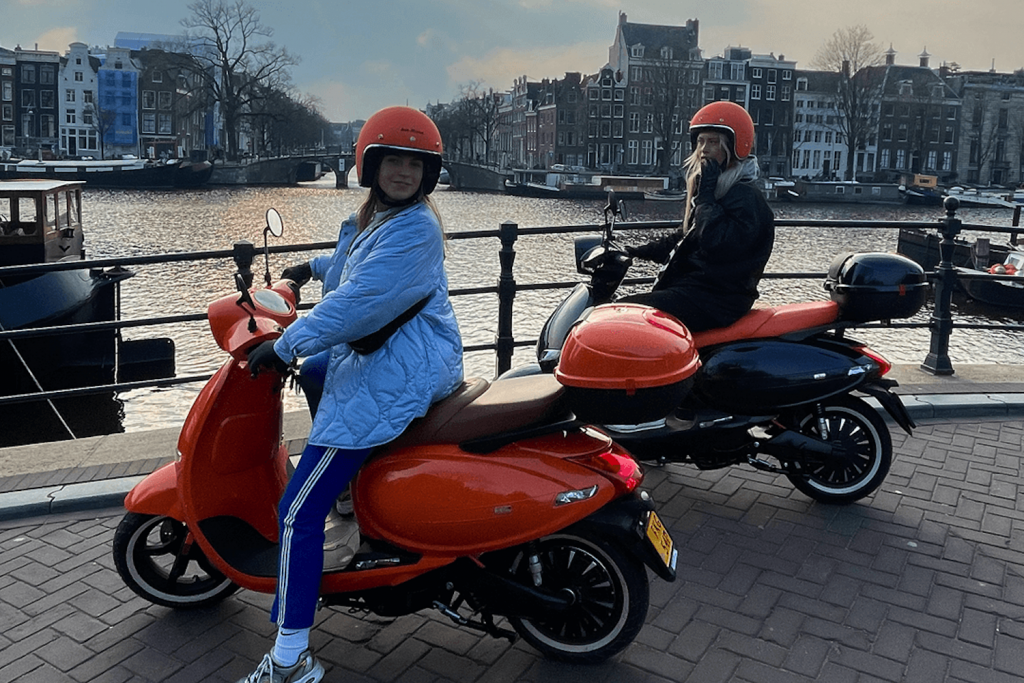 Legal Obligations: Fines for Not Wearing Helmets
Beyond the paramount concern for personal safety, there's another compelling reason to wear a helmet while riding a moped or bicycle in Curacao – it's the law. The local authorities have enacted strict regulations mandating helmet use for all riders. If you are caught riding without a helmet, you can expect to face fines from the police.
Compliance with these laws is not only essential for your own safety but also for avoiding legal penalties. With Bobrental, you can ride confidently, knowing that we provide helmets that meet all legal requirements.
Conclusion: Protect Yourself and Others
In Curacao's enchanting landscapes, exploring on an electric moped or bicycle is a delightful experience. However, it is crucial to remember that your safety and well-being should always come first. Wearing a helmet is a simple yet effective step you can take to safeguard yourself from preventable accidents.
With Bobrental, you not only have the opportunity to explore Curacao in style but also with the assurance that your safety is our top priority. Our EU-approved helmets are your shield on the road, combining safety, comfort, and style into one package.
So, when you plan your next adventure with Bobrental, remember to buckle up, secure your helmet, and get ready for an unforgettable journey through the sun-soaked streets of Curacao, where safety and style coexist harmoniously.
Explore all the latest updates right here.